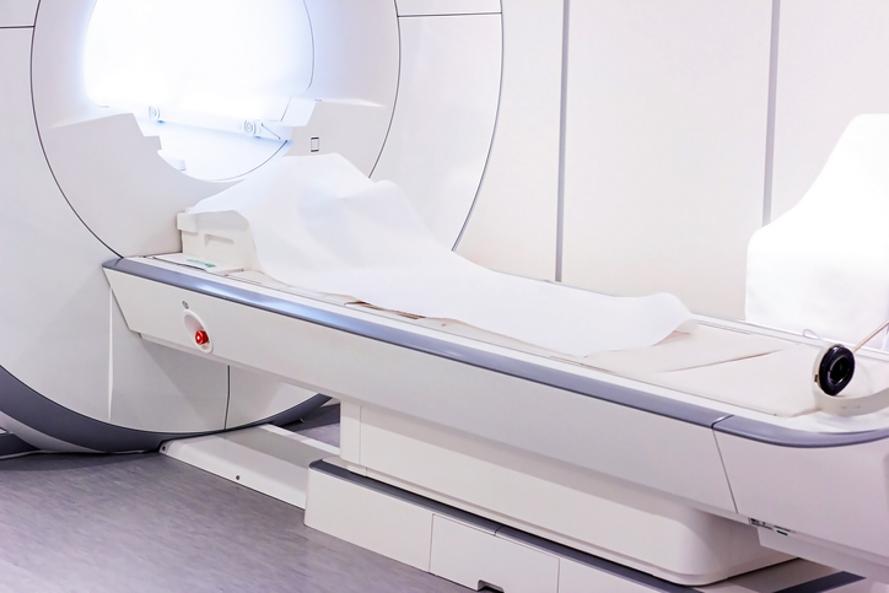 GE Healthcare worker dies after being crushed by CT table while repairing equipment at hospital

The Ministry of Employment and Labor investigates on the potential violation against Serious Accident Punishment Act of the company...Emergency of hospital and medical equipment industry
[관련기사=
GE헬스케어 직원, 병원서 장비 수리 중 CT테이블에 깔려 숨져
]
[MedigateNews] It is known that an accident occurred in which a GE Healthcare Korea employee was crushed by a CT table while checking a computed tomography (CT) scan at the hospital, and the medical equipment industry and the hospital industry are on high alert.
Summarizing the reports from the medical community on the 28th, at a university hospital in Seongnam, Gyeonggi-do in the afternoon of the 27th, a GE Healthcare Korea employee was repairing a single photon emission computed tomography (SPECT-CT) equipment used in the nuclear medicine department and CT table (couch) fell down crushing the employee to death.
The CT table is designed to have the patient lie down and automatically move back and forth for examination. It weighs so much that even adults weighing more than 300 kg can be tested. Usually, when repairing a malfunction of a CT table, the table is lifted and fixed with a separate device, and then an employee repairs the motor located in the bottom part of the table.
An official from the medical field said, "Repairs of obsolete equipment are usually not done by hospitals, but by employees of the medical equipment company in accordance with a maintenance contract."
"There is a motor in the bottom part of CT table, so the repairman lifts and fixes it before going through the repairment, but it seems that the CT table, which weighs a lot, fell to the floor and caused an accident that the employee was crushed."
A GE Healthcare Korea official said, "Currently, the case is under investigation, and we will only know when the results of the investigation come out. Above all, the company will do its best to deal with the situation with comforting the bereaved family as the top priority."
It is known that GE Healthcare Korea is also being investigated by the Ministry of Employment and Labor as the subject of the Severe Accident Punishment Act. The Severe Accident Punishment Act is a law aimed at strengthening corporate safety and health measures and expanding safety investment to prevent major industrial accidents and protect the lives and bodies of workers.
If a major industrial accident occurs because the management of the company does not fulfill the duty to ensure safety and health, the representative of the company can be punished.
An official from the Ministry of Employment and Labor said, "The case is currently under investigation, and an official announcement can be made only after the investigation is over. And, it is difficult to guide the duration of the investigation at this time."
by Sol Im