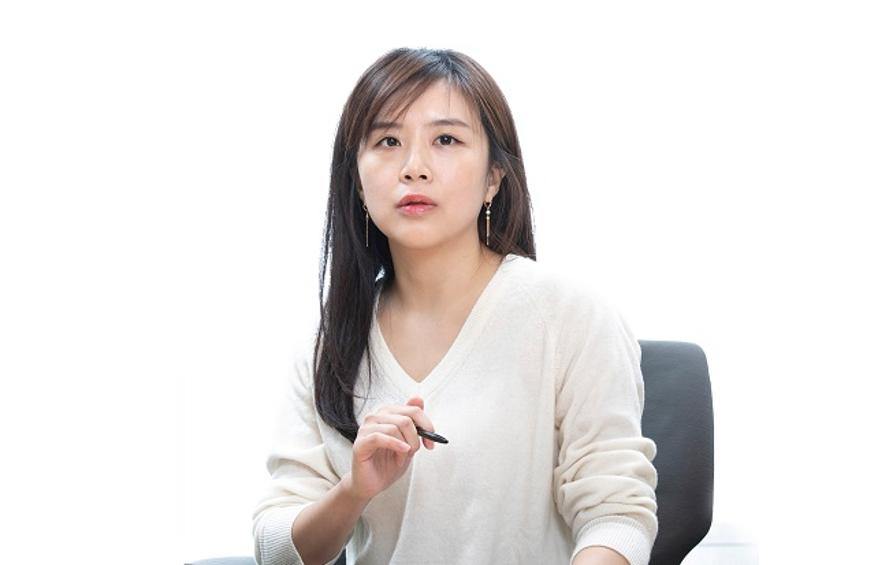 [MedigateNews] Hemophilia is a congenital blood clotting disease in which hemostasis is delayed due to the absence or lack of some of the blood coagulation factors involved in hemostasis. The main clinical feature is joint bleeding. If the joint bleeding is repeated, the joint is damaged and cartilage is eroded, leading to complications called hemophilic arthrosis in the long term. In addition, if bleeding suddenly occurs in a hemophilia patient, absenteeism is inevitable, resulting in social overhead cost.
Although prophylaxis is recommended as the best treatment, hemophilia B has a narrower selection of treatments than hemophilia A. In addition, the existing intravenous injection was inconvenient because the patients had to get it injected approximately 100 times per year.
Sanofi Genzyme launched the hemophilia B treatment Alprolix (Coagulation Factor IX (Recombinant), Fc Fusion Protein) on last 12th that is excellent in the protection of joint bleeding and reduces the number of intravenous injections by more than a half.
MEDI:GATE news met with Hyosun Shin (MD) who is in charge of Rare Blood Disease Department at Sanofi Gengyme and had the opportunity to hear about the current status of treatment for hemophilia B, the unmet medical needs, the characteristics of new treatment options, and the prospects for hemophilia treatment in the future.
Efficacy and safety of Alprolix is proved through two phase 3 studies that the subjects were adults and adolescents called B-LONG and the other one that the subjects were the children under 12 years old called KIDS B-LONG and the extended study of both called B-YOND.
Dr. Shin said that the characteristics of Alprolix is it is the world's first half-life extension 9-factor treatment, and clinical results goes back the longest in history. In addition, since it was cultivated in human-derived somatic cells, fused with the Fc region of IgG1, and used a circulating pathway that naturally exists in the body, it has got the advantage that no accumulation remains.
Dr. Shin said "Efficacy and safety are well proven through clinical trials," and "what I particularly want to emphasize is that it is excellent for protecting joint bleeding."
Dr. Shin mentioned "I think that hemophilia treatments have been developed a lot, and there are many researchers' efforts, the efforts of patients, the efforts of many companies that have made its entry to Korea," and also said "but, when you look into it more closely, there are still the parts that the patients are uffering from."
She continued to say that "Rare Blood Disease Division of Sanofi Genzyme is a newly developed department that is around a year old only and we have learned a lot from colleagues and patients so far, but I think there is still a long way to go. There is a saying that 'if you want to arrive fast, you shall go alone, but if you want to go a long way, you shall go together.' Our history is short, but we look and prepare for a long way ahead of us. We don't walk fast to arrive at the destination alone, but it will be more than great if we can alleviate the pain of the patients and contribute to the hemophilia society by working with the researchers and patients."
[see more=
"알프로릭스로 B형 혈우병 환자에게 새로운 일상의 변화 열어주겠다"
]
By Do-Young Park