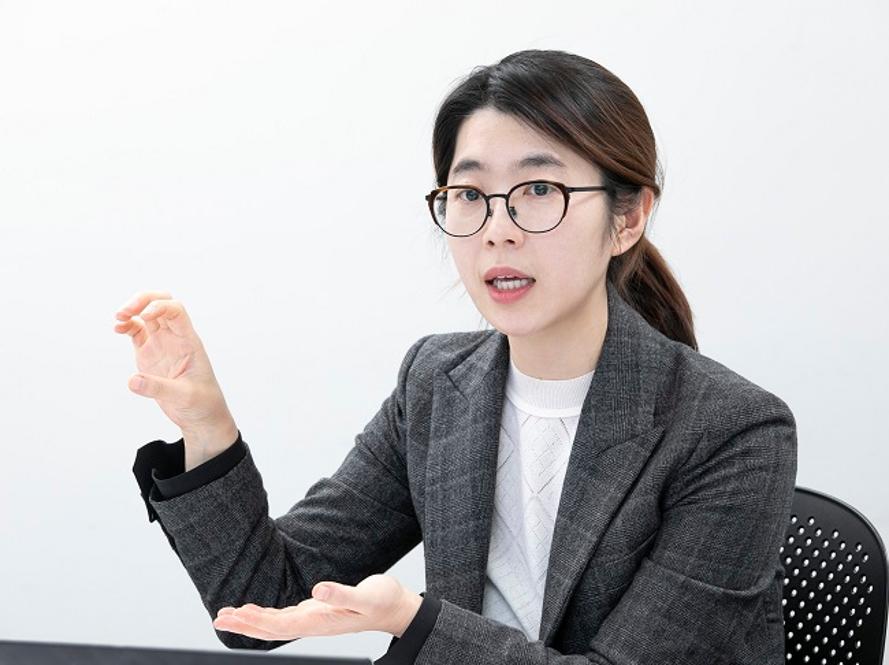 [MedigateNews] The HIV, previously called incurable disease, has become a disease that can be managed like a chronic disease if medication is continuously taken. The current treatment trend globally is to recommend the initiation of treatment as early as possible in the early stages of HIV infection and the use of second-generation Integrase Strand Transfer Inhibitor (InSTI) as antiretroviral therapy.
Gilead Sciences launched 'Truvada' that is approved for pre-exposure prophylaxis before HIV-1 exposure, 'Stribild' that increased the convenience of taking medications once a day, 'Descovy' which improved the toxicity and fracture risk with Tenofovir Alafenamide (TAF), and 'Biktarvy' in July 2019 in Korea that is the once again upgraded HIV treatment after Genvoya.
Through an interview with Jung-Ah Lee, an infectious medicine physician and a member of the Medical Team at Gilead Sciences Korea, we explored the latest global trends of HIV treatment and the clinical effectiveness and value of Biktarvy.
Bictegravir, a main component of Biktarvy, is the latest second-generation Integrase Strand Transfer Inhibitor (InSTI). As the InSTI with no booster required, it showed improved resistance profiles in the in-vitro experiments compared to the traditional InSTI such as Dolutegravir (DTG), Elvitegravir (EVG) and Raltegravir (RAL) and decreased the drug-to-drug interactions. It has the special feature of having the 17.3-hour half-life.
In clinical studies, the effect was confirmed in a wide patient group regardless of treatment and virus levels, and significant results were obtained in the Patient Reported Outcome (PRO) that was assessed with the actual patients.
It doesn't require HLA-B5701 genetic test and there is no limit on virus level or CD4+ level, so Rapid Initiation of Treatment (RapIT) is possible, which initiates antiretroviral therapy (ART) immediately after the diagnosis, and this is the recommended treatment by the WHO.
Dr. Lee said, "HIV infection usually occurs in young people in their 20's and 30's and even in teens, so we begin treatment at a younger age than other chronic diseases such as diabetes or high blood pressure. Therefore, the period of taking the drug is longer." "Medications are improving a lot in terms of safety, but there is an unmet need for treatments that can supplement safety in the long term."
Next, she said, "Convenience of taking medication is also important because it needs to be taken for the lifetime." Currently, there is an ongoing development of treatment that can be done through receiving an injection once every 6 months. Also, she added that there is a clinical trial on the treatment that can be injected under the skin and slowly speeded."
Dr. Lee said HIV treatment has made significant improvements in the short term, and hopes that more innovative and curable treatments are developed in the future. And, she emphasized that what is most important would be the reduction of HIV infectious rate and went onto say "Gilead is committed to not only contributing to the society by developing innovative treatments but also preventing the infections.
[see more=
'빅타비' 자신있는 이유 "그간 길리어드가 개발했던 HIV약 중 가장 좋은 버전 종합"
]
By Do-Young Park