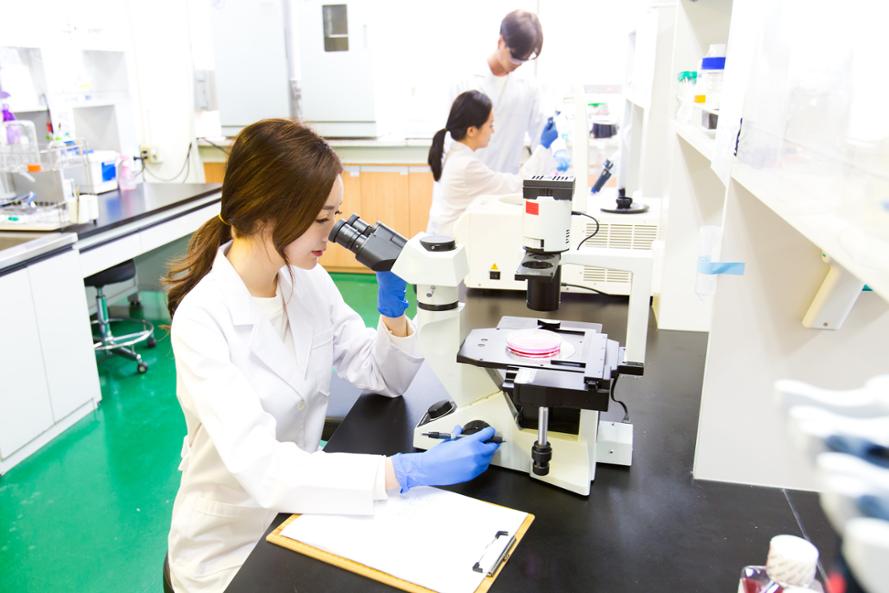 [관련기사=
"글로벌 신약개발시 美FDA 승인을 받겠다는 생각으로 임상시험 설계하라"
]
When developing a new drug, after deciding on entry indications, it is necessary to draw the big picture of the most successful clinical development at the fastest rate and design the initial clinical research, and then the close communication with the regulatory agency from the early stage will increase the success rate of development.
Moon Hanlim, CEO of CUREnCARE Research, shared the approval know-how of the U.S. Food and Drug Administration for the biotech companies that develop global new drugs at the 2019 Bio Future Forum.
Moon said "the first step in a clinical development strategy is to determine entry indications based on mechanisms and preclinical data," and "when determining the entry indication, medicines that will be lined up at the time of the approval of the developing medicine should be considered along with the current standard treatment, and the success of entry indication approval is very important not only for its commercial value, but also for its enterprise value."
And, she went on to say "once we have decided on entry indications, we draw big picture of the most successful clinical development at the fastest rate, meaning we plan the phase 1 and phase 2 trials based on the design and details of phase 3 clinical trials, and it is much more efficient if a design is implemented which will help you retrieve as much data as possible in phase 1 and 2 trials" and she said "the guidelines for the 'phase 1 expansion cohort' and the 'mater protocol' released by the FDA in 2018 are part of the policy to support this."
In addition to the clinical development plan, calculations and validation of NPV(Net Present Value) and ENPV(Expanded Net Present Value) of the developing drugs at the time of getting the actual indication must be pursued continuously by considering commercial success and income, R&D costs, royalties, and patent duration.
Also, in order to obtain competitive price and medical insurance approval, health economic factors should be reflected in the clinical design from the early stage of clinical development.
Moon said "even with the goal of out-licensing, it is important to reach NDA and BLA while developing drugs. The clinical development plan should be based on mechanisms, preclinical data, and current standard treatment, and the entry indications is the key to enter the market" and she advised "all single clinical trials should contribute to the final NDA package without being discarded, and the end-in-mind which thinks of the trial orders reversely from phases 3, 2, and to 1 will return more success."
By Do-Young Park