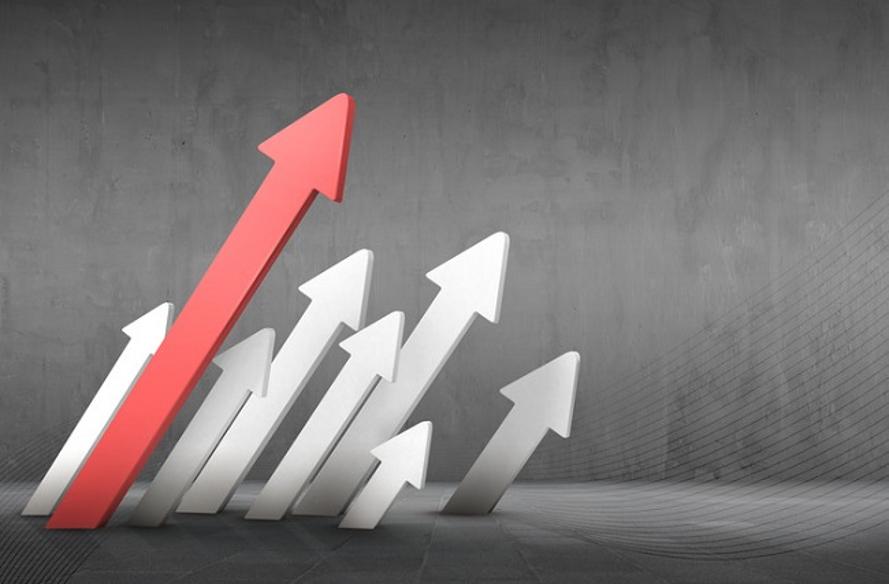 [관련기사=
2020년 국산 신약 승인으로 투자심리 회복 및 IPO 시장 활성화 전망
]
Approvals in 2020 of domestic new drugs to revive investment sentiment and revitalize IPO market
Daishin Securities released 2020 Forecast Report…Xcopri of SK Biopharmaceuticals expected to become a global medicine exceeding KRW 1 trillion
Daishin Securities Co., Ltd. released the 2020 outlook report for the pharmaceutical and bio sector on the 25th, and it is expected that investor sentiment will recover and the IPO market will be boosted by an increase in domestic drug marketing approval events in 2020.
As of November 25, 2019, two new drugs, three biosimilars, and one toxin have received FDA approval. In particular, the report anticipated that SK Biopharmaceuticals' Xcopri, which received FDA approval on the 21st, will grow into a global leading drug with annual sales of more than 1 trillion won.
In 2020, FDA approval events such as Rolontis for neutropenia treatment and Oraxol for breast cancer will continue. Next, candidate drugs undergoing global post-clinical studies are HL036 of Hanol Bio Pharma and GBT-201 of Gtree B & T, and they are both xerophthalmia treatment.
Also, in 2020, the US biosimilar market is expected to expand with the launch of new products, and Celltrion's Truxima and Herzuma are expected to increase their market share based on European patient data.
In addition, in the first quarter of 2020, Celltrion's Remsima SC, the world's first infliximab subcutaneous injection, is expected to launch in Europe.
The report shows that the IPOs of many companies, which were delayed due to increased sector volatility in 2019, will be swamped in 2020, and the market will be boosted by IPOs large new drug development companies such as SK Biopharmaceuticals and new technology-based companies such as AI and microbiome.
According to the report, the companies that the IPO is expected in 2020 among the drug developers including the moves from KONEX to KOSDAQ are ChunLab, SCM Life Science, SK Biopharmaceuticals, Kainos Medicine, Abion, YD Global Life Science Company, Avixgen, and Prestige Biologics, Genosco Inc, NeoImmuneTech, Contera Pharma, Genome&Company, Curacle, EnsolBio Sciences, Ko Biolabs, Y BioLogics, D & D Pharmatech.
By Do-Young Park