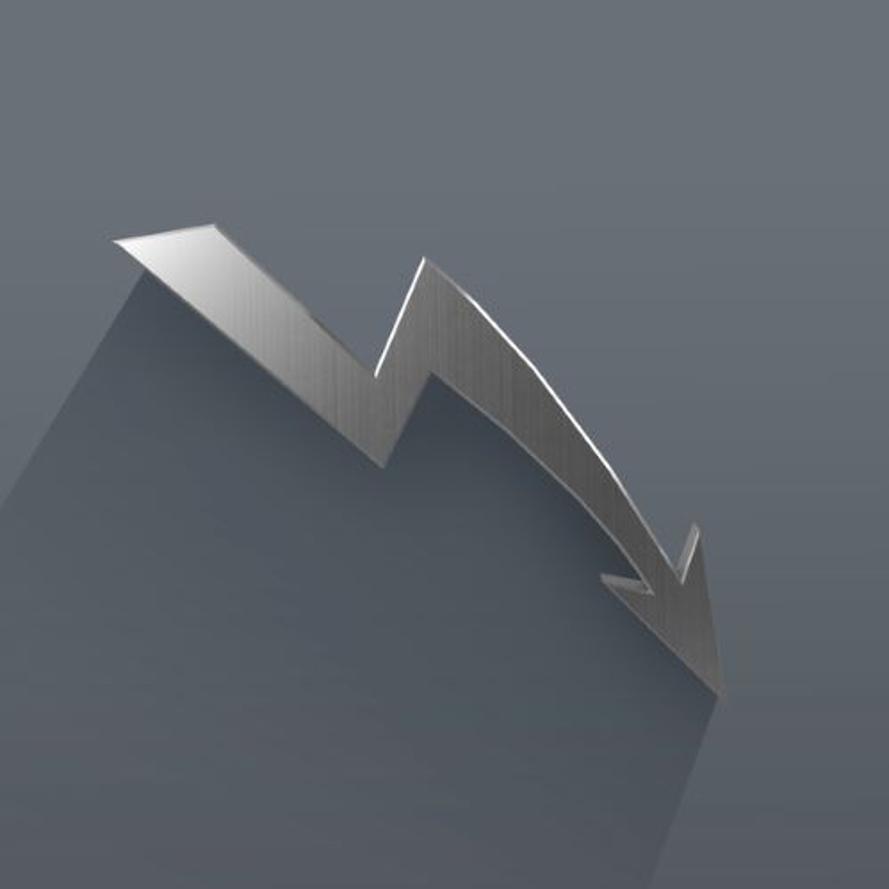 [한글 기사=
신

라젠 임상 3상 실패, 대조군이 실험군보다 9% 높은 비율로 임상시험 외 약물 추가 투여 확인
]
The control group is confirmed to receive the higher rate of the drug in addition to the clinical drug by 9% than the experimental group
Shillajen said on the 6th that the main reason for the recommendation of stopping liver cancer Phase 3 clinical trial of PexaVec in the Futility Interim Analysis was because the 35% of the clinical trial participants received other drugs in addition to the clinical drugs.
In the first interim analysis of the last 5th day after the early termination decision of clinical trials, Shillajen confirmed that many of the clinical participants had received additional drugs, and that was much higher in the control group than the experimental group. This means that salvage therapy has been added to the clinical data.
The salvage therapy is the doctors' using other appropriate drugs when there is no first response on the treatment to the clinical drug during the clinical trial based on their comprehensive assessment of the economic status, insurance coverage, and the patient's willingness to follow up.
According to the primary data from the US Clinical Institution, 63 (31%) of the 203 experimental groups (PexaVec + Nexavar) out of 393 received another drug as salvage therapy and 72 (40%) of 190 control groups (Nexaba) received other drugs.
It was confirmed that five new drugs approved by the US Food and Drug Administration (FDA) for the treatment of liver cancer since 2017 were administered as salvage therapy.
The Immune Checkpoint Inhibitors, Opdivo, and targeted therapy drug, Cyramza and Lenvima were administered in about the same numbers in both groups, but the targeted therapy drug Stivarga and Cabometyx were administered much higher in the control group.
Hyuk Chan Kwon, Chief Medical Officer of Shillajen said, "We believe that the salvage therapy which added other drugs in the phase 3 clinical trial had a big impact on the whole trial," "though there are other analyses needed to be done to confirm that, the results of the futility interim analysis might have been different if the two groups would have received a similar proportion of the additional drugs."
By Do-young Park