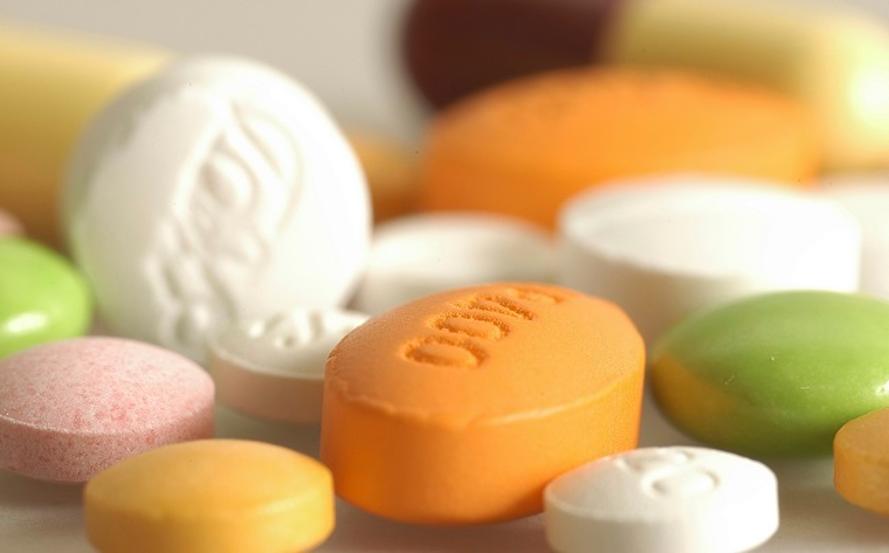 ​
[관련기사=
식약처, '발암 우려' 위장약 잔탁 등 269개 의약품 판매 중지
]
Blocking prescriptions and dispensing of the drugs, and waiver of copayment in the case of re-prescription and re-dispensing
On the 26th, it was announced that as a result of collecting and checking on the gastric ulcer treatment or 'ranitidine-based drug substance' that is the main raw material of reflux medication, 'N- nitrosodimethylamine (NDMA)' was detected exceeding provisional standard.
NDMA is a presumed cancer-causing agent defined by the IARC of the World Health (WHO). Accordingly, the KFDA has temporarily suspended the manufacturing, importing and selling of all domestic finished drugs (269 items) using 'ranitidine-based drug substance' and restricted prescriptions.
The KFDA collected and inspected 'ranitidine-based drug substance' imported or manufactured or distributed in Korea after the U.S. Food and Drug Administration announced that a small amount of NDMA was detected in ranitidine-based drugs. As a result, NDMA was detected exceeding the provisional management standard (0.16 ppm) in seven kinds of 'ranitidine-based drug substance' distributed in Korea.
Currently, it is presumed that the cause for the detection of NDMA is because nitrite and dimethylamine groups contained in the ranitidine are generated by self-decomposition or bonding over time, or by the inadvertent incorporation of nitrite during the manufacturing process. .
The KFDA will work together with the related experts by forming an 'investigation committee for the cause of NDMA among ranitidine' to analyze the cause more accurately. The KFDA, after consulting with the experts, said that the short-term use of ranitidine-based medicines would not cause much harm to the human body. However, there may be the cases where the drug has been consumed for a long time, so the KFDA will investigate and evaluate the effect on the human body after prolonged exposure to the ranitidine-based drugs.
The number of patients taking the drug in Korea is 1.44 million as of the last 25th. The KFDA blocked prescriptions and dispensing of the drug from the Health Insurance Review & Assessment Service's Drug Utilization Review (DUR) to prevent the prescription and dispensing of the medicines in hospitals or clinics and stopped the health insurance coverage from 01 AM on 26th
by Young-Chae Yoon