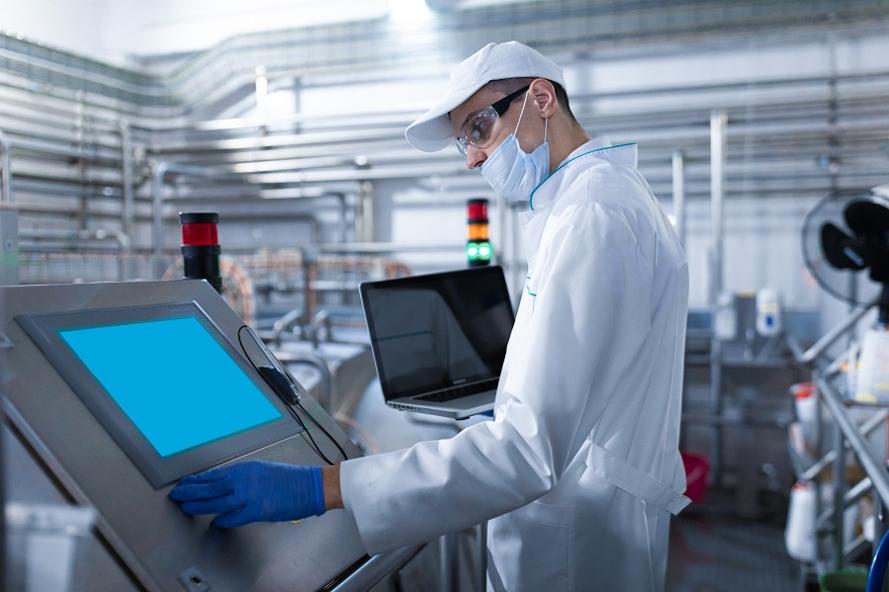 [관련기사=
마이크로바이옴 신약개발 가장 큰 허들 'CDMO(위탁개발생산)' 국내 부재 현실 속 도전기관은?
]
At Bio Korea 2022 held on the 11th, Korean microbiome companies such as Genome & Company, GoBio Lab, and CJ expressed their aspirations to not only develop new drugs but also directly engage in CDMO development in the future.
Park Cheol-won, CEO of GoBioLab, said, "After setting up a development organization in 2018, we received approval for phase 1 clinical IND in 2019 and phase 2 IND by the FDA in 2020, and we are currently conducting phase 2 administration. After explaining that the program is being operated for two indications for psoriasis and ulcerative colitis with the same strain, "the biggest hurdle during development is that GMP production is impossible in Korea, and they had to use the CMOs from Australia and other countries. And, it is very difficult to manage CMO."
Bae Ji-soo, Genome & Company CEO said "The microbiome also belongs to the biopharmaceutical category, so CMOs and CDMOs are very important. There are about 7 of them in the US, Australia, France, and the Netherlands, but there is still no such thing in Korea, and we plan to initiate the CDMO business for systematic and stable commercialization."
In September last year, Genome & Company acquired a 60% stake from List Lab, the US microbiome CDMO company, for $270 million with its own funds. Based on this, the mid- to long-term goal is to become a fully integrated pharmaceutical company (FIPCO) capable of both R&D and production.
CJ Bioscience, which was newly launched with the acquisition of Chunlab by CJ CheilJedang Red Bio in January of this year, also announced plans to develop new drugs based on the years of big data accumulated on the microbiome, while initiating on the open innovation and moving into CDMO.
Kwang-hee Hong, Managing Director of CJ Bioscience said, "We are already working on futuristic projects such as the development of customized medicines to quickly access the precision medical business by confirming the possibility of diagnosis and treatment through many researches from the past," and he went onto mention "We are currently working on technology and advancement of the platform with a focus on new drug development."
To promote the business expansion at the group level, it is expanding its business by promoting open innovation with domestic and foreign large pharmaceutical companies such as GC Green Cross, domestic and foreign hospitals, as well as bio ventures such as GoBio Lab.
Director Hong said, "Since this is in a very early stage, we are actively collaborating with many organizations to create future values. Based on the research and data that we have been working on over the years, we are also trying to go into the CDMO business."
by Min-ji Seo